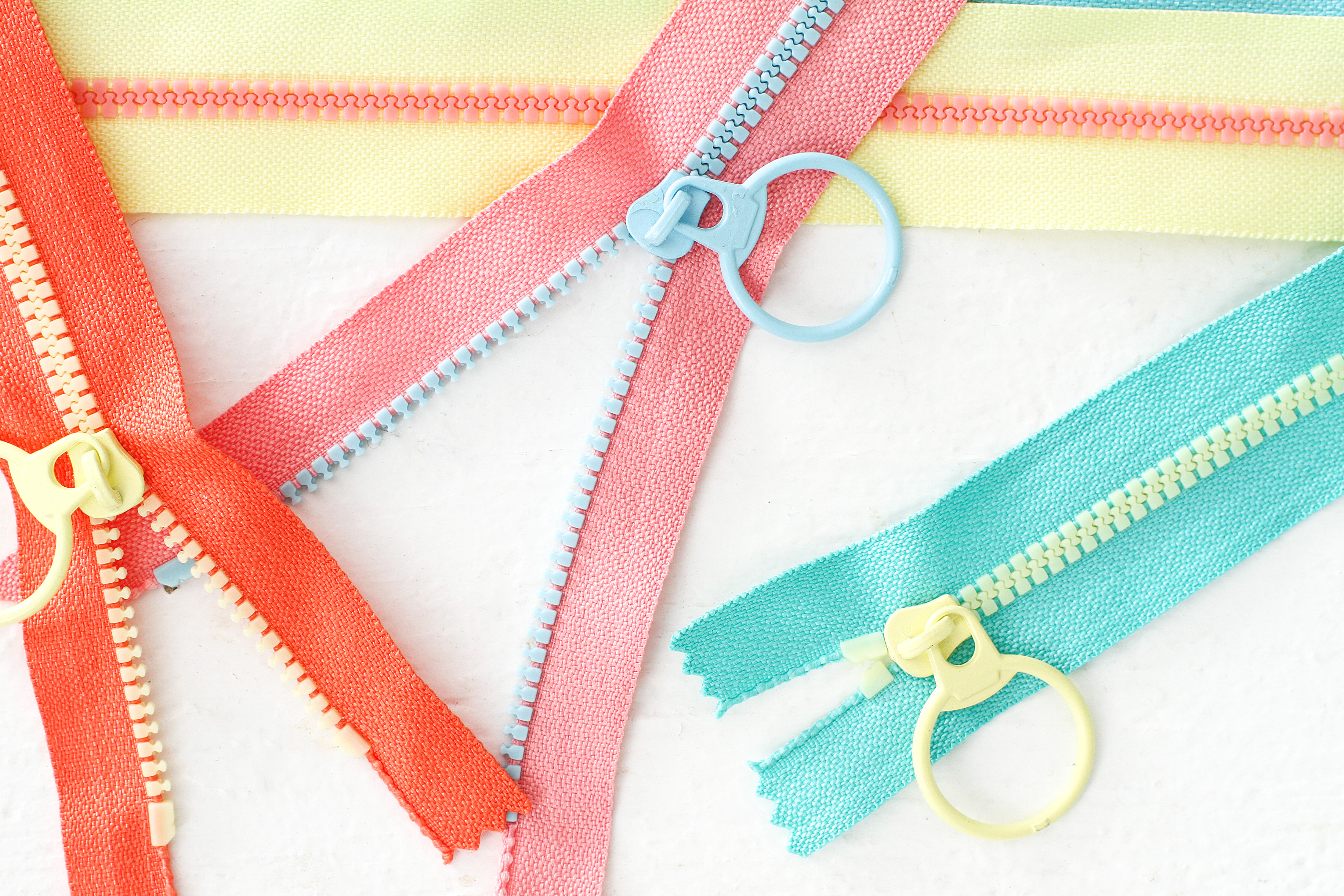 The thing about zipper pulls is that they have the tendency to get damaged or broken. The good news is that there are now many creative zipper pull replacement options that you can do with your own two hands.
Zipper pulls give you the perfect chance to add a splash of color to your zipper and make it look attractive. Read on below to learn some of the best choices for replacing your broken or damaged zipper pulls. These creative pull tabs are also a great way for you to spice up even your simplest zipper projects.
Beaded Zipper Pull Tab
For those who are daring enough to step out of the box when it comes to your zipper pulls, this beaded idea is the perfect touch of interesting bling and crystal.
Cross Knot Zipper Pull
The cross knot zipper pull is an option that is very easy and simple to make. The best thing about it is that it is also extremely strong and durable for your heavily loved projects.
Easy Leather Pull
Do you have a worn-out and old leather purse? Well, don't throw it out just yet. Why not cut it up instead and turn this into something great like an easy leather pull?
Fabric Zipper Tab Pull
You can coordinate several of your scrap fabrics and turn them into an easy-to-make zipper pull tab that is guaranteed to add some exciting flash of colors.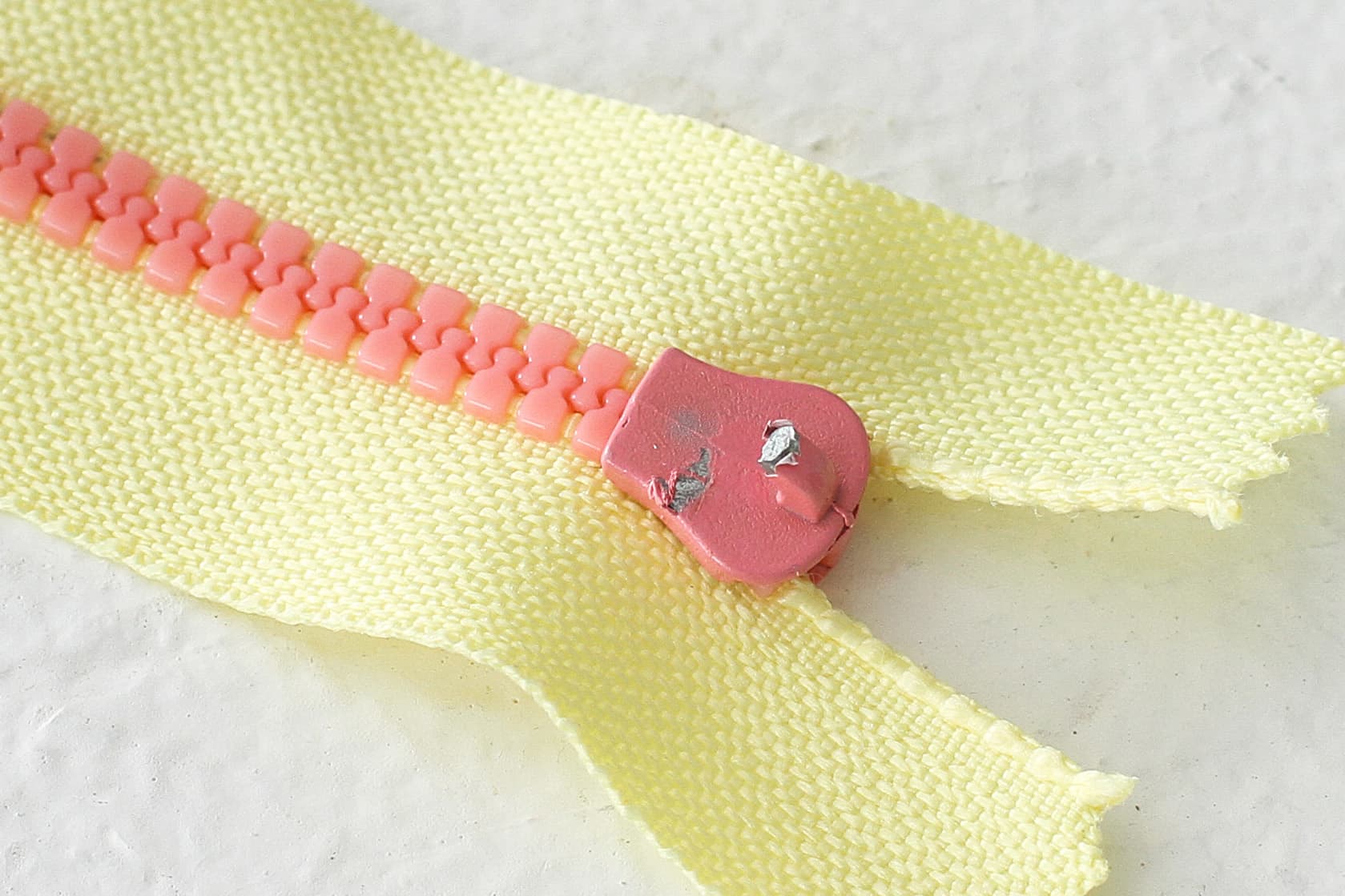 Fussy Cut Zipper Pull Tabs
With fussy cutting, you can instantly make a focal point in the form of your zipper pull tabs.
Leather Fringe Tassel
A no sew leather fringe tassel is yet another easy way to add some splash of color to any sewing project.
Metal Zipper Pull
A metal zipper pull will surely add some bling and sparkle to your sewing projects without any hassle.
No Sew Leather Zipper Pull Tab
Just like other easy to make zipper pull tabs in this list, this no sew leather zipper pull tab lets you add a splash of upscale.
Shaped Zipper Pull Tab
Having a piece of twine placed in between two shapes of fabric is also an easy way for you to make your own zipper pull tab.
As you can see, there are plenty of zipper pull replacement options for you to choose from that are not only creative and artsy but are also very easy and simple to make. You don't even need to buy the materials because most of the items you need are already available in your home.
So, the next time your zipper pulls end up broken or damaged, you no longer have to worry. All you have to do is choose from any of the options above. However, if you are not really a fan of DIY projects or you are not confident about your artistic streak, don't worry because you can always buy zipper pull replacements. There are now many suppliers that carry a wide selection of readymade zipper pulls that you can buy at reasonable prices.