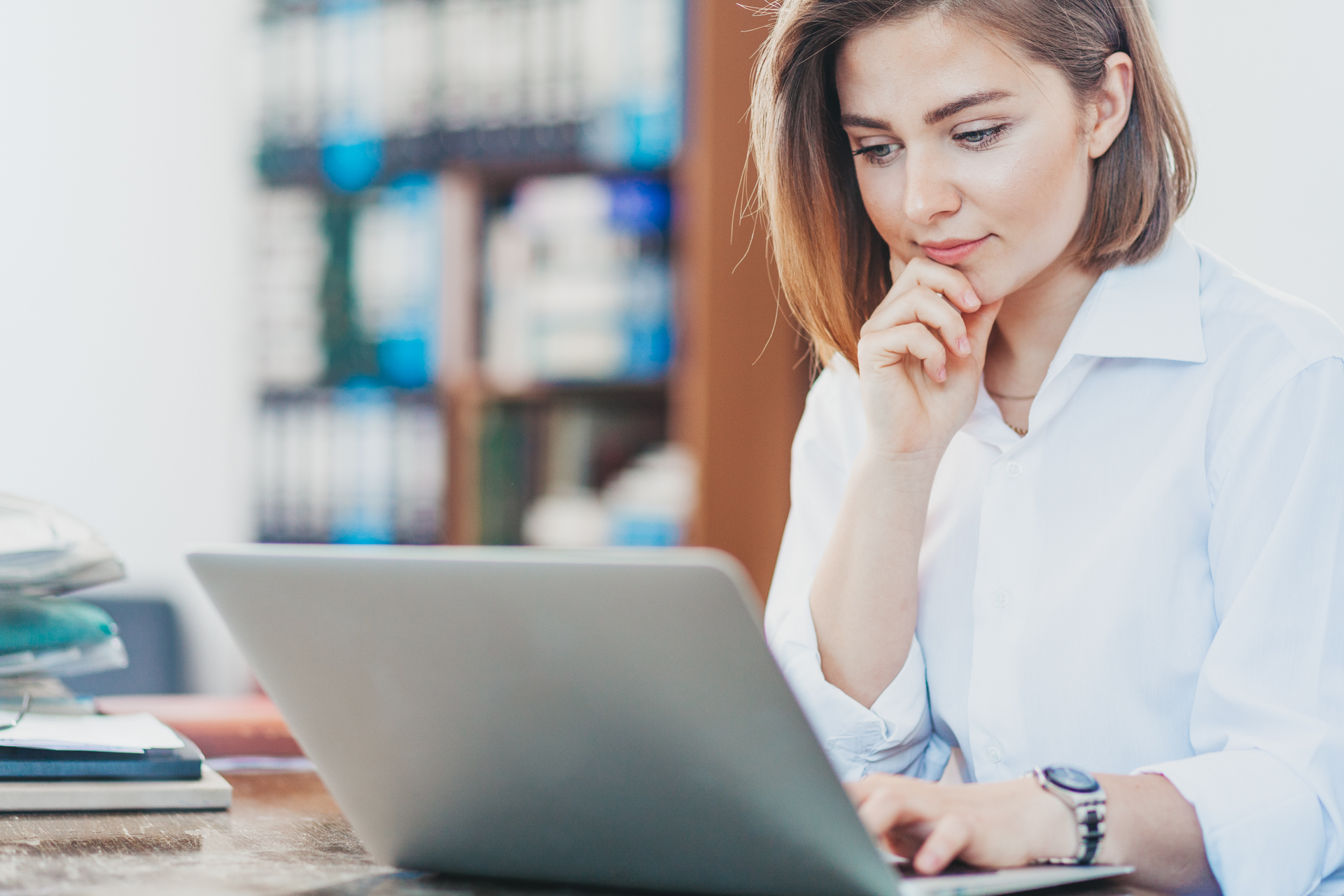 Business emails are a staple of our professional lives. They are used to communicate with clients, colleagues, and other business contacts. Writing a professional business email can be daunting, but it doesn't have to be. Here are a few tips to help you write clear, concise, and effective business emails:
Use a clear and concise subject line. The subject line is the first thing the recipient will see, so make sure it accurately reflects the content of your email.
Start with a strong greeting. Address the recipient

businesshubs.org

formal greeting such as "Dear Mr. Smith" or "Dear Ms. Jones."
State the purpose of your email in the first sentence or two. This will help the recipient to quickly understand what you are writing about.
Use clear and concise language. Avoid jargon and acronyms, and make sure your sentences are easy to read and understand.
Proofread your email carefully before sending it. Typos and grammatical errors can make you look unprofessional.
Here are a few examples of professional business emails:
Email to a client:

Dear Mr. Smith,

I hope this email finds you well.

I am writing to follow up on our recent phone conversation about your website redesign project. I have attached a proposal that outlines my services and pricing.

Please let me know if you have any questions. I look forward to hearing from you soon.

Email to a colleague:

Hi Sarah,

I hope you are doing well.

I am writing to you today to ask for your help with a project I am working on. I am developing a new marketing campaign for our company, and I would like to get your feedback on the creative brief.

I have attached the brief to this email. Please let me know if you have any questions.

Thanks, [Your name]

Email to a potential customer:

I hope this email finds you well.

My name is [Your Name] and I am the [Your Title] at [Your Company]. I am writing to you today to introduce our company and our products/services.

[Your Company] is a leading provider of [Products/Services]. We have been in business for over [Number] years and we have a proven track record of success.

We believe that our products/services can help you to [Benefits]. I would like to schedule a time to discuss your needs in more detail.