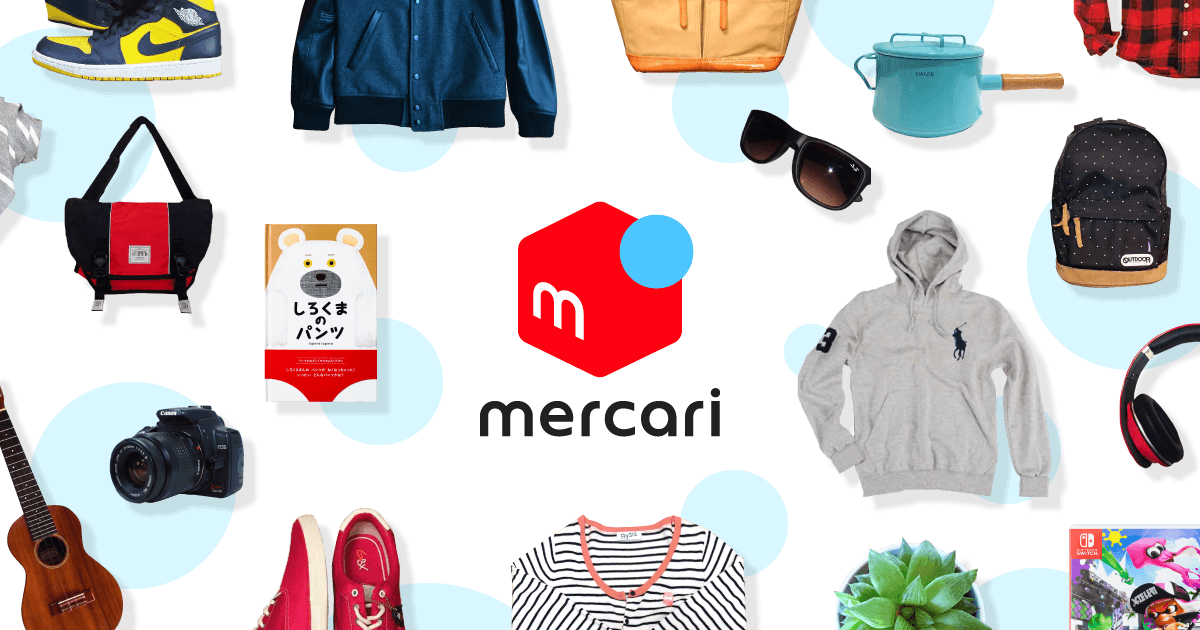 A Starter's Mercari Japan Buying Guide
Mercari Japan is a flea market mobile app and a website where people sell new or used products to other people. At times, a lot of people consider making the most out of Mercari Japan buying service from different countries across the globe. It is a favorite online flea market for Japanese fashion enthusiasts. Also it is an ideal place to search for uncommon goods to add to your lovely collection of Japanese products.
Are you looking forward to sell these items again in your country? Why not? Unluckily, it is almost not possible to purchase Mercari Japan directly when you live outside of Japan, but Japan Wanted has made it absolutely possible for you. With the use of a proxy service, you can get anything from Japan, without any restrictions. Moreover, you will get the professional help with Mercari's whole purchasing and shipping procedure and so you can score some wonderful deals on Mercari.
Do you want to shop now but do not know how to buy from Mercari Japan? Do not worry. You will get to know about it in detail at Japan Wanted. Unluckily, at present, Mercari Japan is restricted to the ones who have a domestic Japanese address, but that does not mean that your location should limit your shopping. So if you would like to purchase products listed on the website, you will need to make use of a proxy service.
The proxy shopping service helps numerous individuals living outside Japan purchase from Japanese online stores that are more often than not unfeasible to buy from when out of the country. Simply go to the website, and search for items you would like to buy. Copy the product link and tell the proxy what to purchase. If you wish to contact a seller regarding a product, please do not contact them directly.
Initially, just submit the order using the proxy and the proxy service provider will then get in touch with the seller on your behalf. It is that simple.
Do you know how to buy from Amazon Japan? Let Japan Wanted help you with its promising proxy services!